Where possibilities are limitless!
Infinite Tours is a leading Destination Management Company based in the Sultanate of Oman. The possibilities are limitless with Infinite Tours. Whether you are looking to explore the width and breadth of our home country Oman, or explore the ends of the world, we will make it a reality for you.
We are blessed to have a team with such rich experience in the tourism industry spanning over 2 decades, with one main source of motivation; to provide memorable experiences that would be carried forward infinitely.
With our wide range of service offerings spanning leisure holidays, adventure, group tours, M.I.C.E., and cruises, we are sure to meet your demands with exceptional support from planning to execution. Be a part of our journey by allowing us to arrange yours.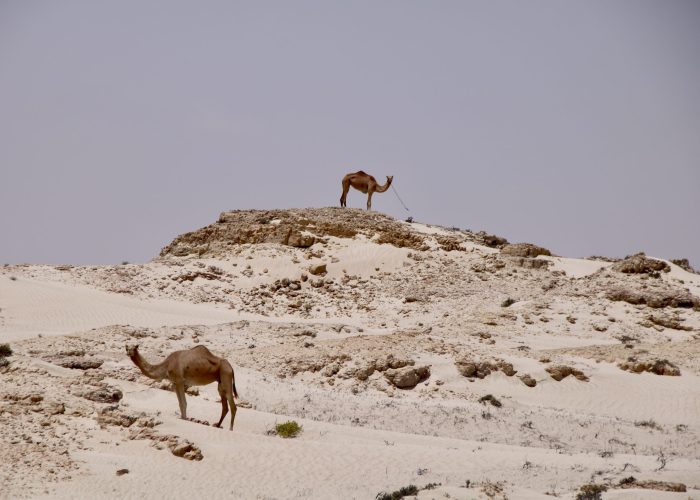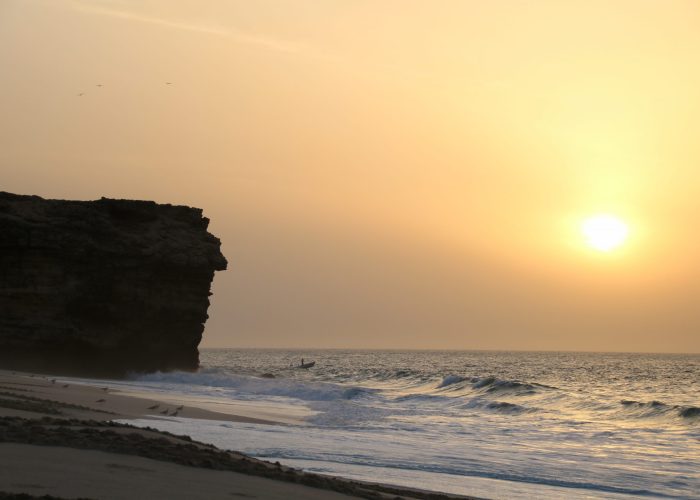 Is to deliver you an exceptional memorable experience
tailor designed to suit your unique requirements.
Whether you are looking for individual, group, special
interest tours, we are well equipped to deliver you a
seamless experience from start to finish.
Explore. Discover. Experience….your way
At Infinite Tours we understand that everybody is different,
and so we provide a range of options to choose from, so you can explore, discover, and experience the world in a way that is best for you.
Our years of experience in travel & tourism.
We are organized, reliable, efficient and informed.
We know all the best places in Oman and around the World.
Our expertise in creating innovative and complex itineraries.
Our strong logistical support ensuring superior handling of all operational aspects.
Our competitive rates and priority confirmations with leading hotels.
We promise unforgettable experiences
[iheu_ultimate_oxi id="7"]