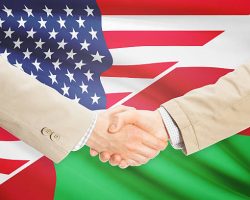 Personal Meet & Greet Services at Muscat International Airport
We specialize in M.I.C.E. Services (Meetings, Incentives, Conferences & Events) with experience orchestrating many incentive group tours, events, meetings and conferences over the years including motivational and team building workshops.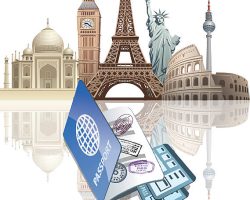 Tourist/Business Visa Services
ROP – Royal Oman Police is the authoritative body for the issuance of visas in the Sultanate. For detailed information click here  https://evisa.rop.gov.om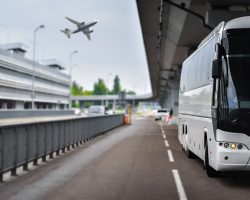 Airport transfers at Muscat, Salalah & Khasab
Muscat International Airport is located 40 km from Muscat City Centre and also serves domestic flights. There are frequent direct flights from a number of European, Asian and African cities, and excellent connections from all over the world with Oman Air, Qatar Airways, Emirates, Etihad, British Airways, Swiss, and Gulf Air.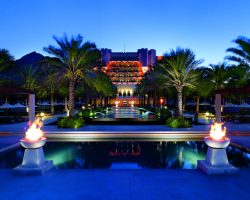 With a wide variety of internationally acclaimed hotel chains, you will have no problem finding the right space to host your event in Oman. Take a look at the breathtaking facilities, meeting rooms and conference rooms across the different cities of Oman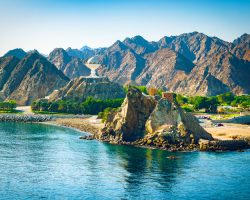 Tailor-made Itineraries (Guided & Self-Driven)
You will be full of information with our exceptional local tour guide.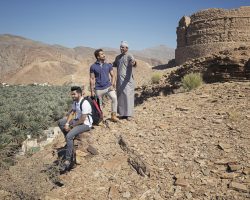 Our individual tours are catered to your expectations with a focus on leisure travel and adventure tours.
Group– We are well equipped to handle regular to complex itineraries providing 4×4, 20-seater coaches or 40-seater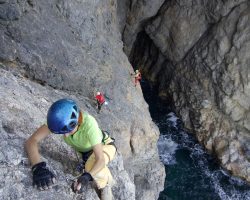 Trekking & Adventure Tours
Enjoy thrilling adventures across Oman's diverse landscape from hiking, abseiling, biking, boating – you name it, we've got it!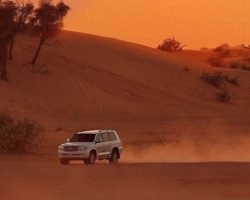 On site, visitors will find activities such as camel riding, climbing the dunes on foot and by quad, or even skiing on sand and "dune bashing", an activity which consists of climbing the dunes at full speed in an adapted 4×4 vehicle.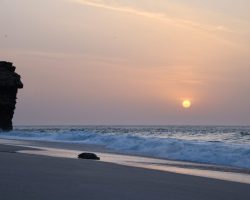 Omani waters are home to five of the seven sea turtle species listed worldwide: the Green Turtle, the Loggerhead Turtle, the Hawksbill Turtle, the Olive Ridley Turtle, and the Leatherback Turtle. Annually, lots of turtles migrate to the beaches of the Sultanate to lay their eggs. The peak time for the turtles' migration is between April and August.
Sea tours departing from Muscat are not to be missed, just for a few hours or on an overnight excursion including camping on a deserted beach. Various operators and offers: dolphin watching, Muscat discovery from the sea (Muttrah, Old Muscat and the Sultan's palace, the surrounding fishing villages), combined with snorkelling in Bandar Al Khayran bay and even a dinner cruise. The choice of boats is varied: traditional wooden boat (dhow), catamaran, a more luxurious yacht with cabins or a speed boat.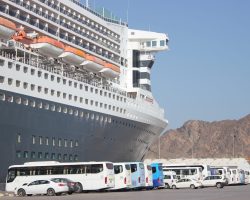 Cruise Ship Shore excursions
For cruise ships docking on the shores of Oman who want to experience this beautiful land, we specialize in providing all kind of land arrangements and services at competitive rates.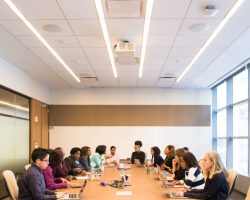 With one of the largest convention centres in the region, the Oman Convention and Exhibition Centre, constructed close to Muscat International Airport, the Sultanate is becoming a leading global MICE destination. Coupled with a wide range of world-class hotels and all the necessary infrastructure in place, Oman's renowned hospitality, the abundance of unique adventures on offer, as well as its unique architecture, culture, and heritage, further add to its charm.
You will be full of information with our exceptional local tour guide.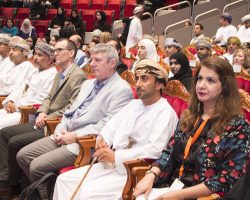 The Oman Convention & Exhibition Centre is capable of hosting three large, concurrent conventions, each with its own plenary, breakout rooms, exhibition space and dedicated catering areas.
World-Wide Tours Services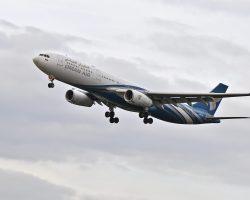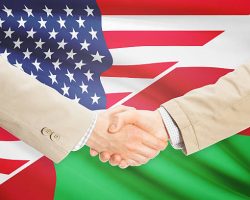 Personal Meet & Greet Services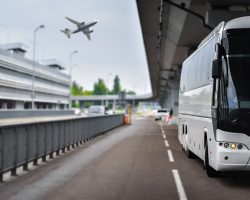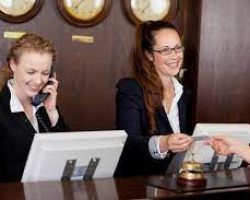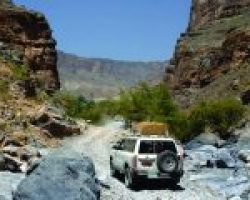 Tailor-made Itineraries (Guided & Self-Driven)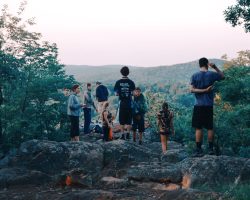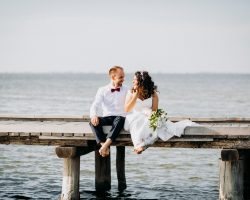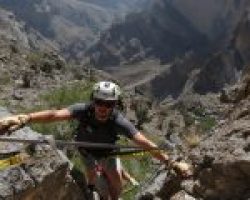 Trekking & Adventure Tours