Infinite Tours is a leading Destination Management Company based in the Sultanate of Oman. With a team of qualified professionals and over 3 decades of experience in the tourism industry covering leisure, adventure and special interest tours, MICE & Cruise shore excursions.
We are known for our exceptional customer service levels. As a top producer for leading hotels in Oman with access to a large network of quality transporters and tourism service providers, our team is capable of handling various markets with a strong backbone in logistics management & linguistic guides.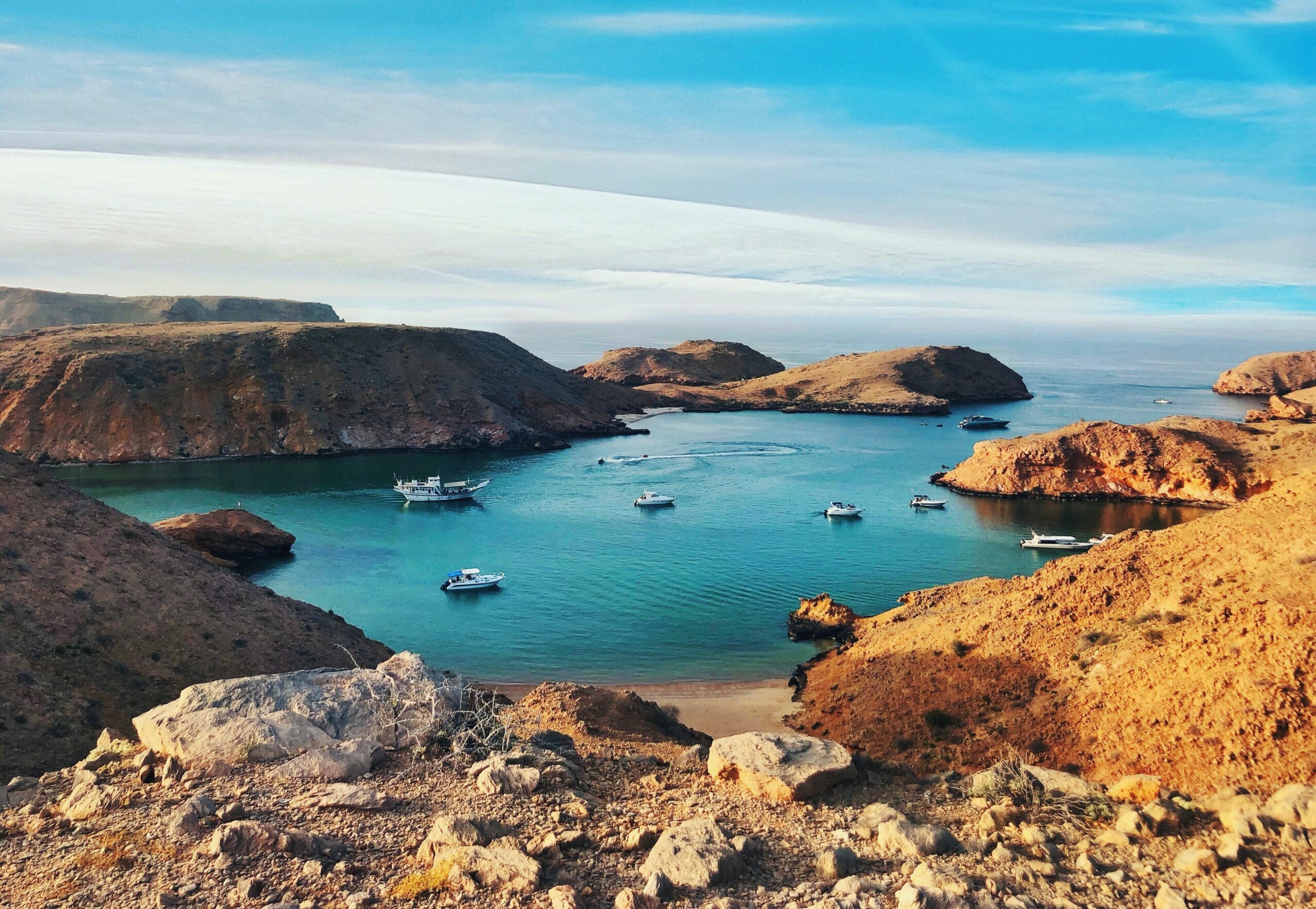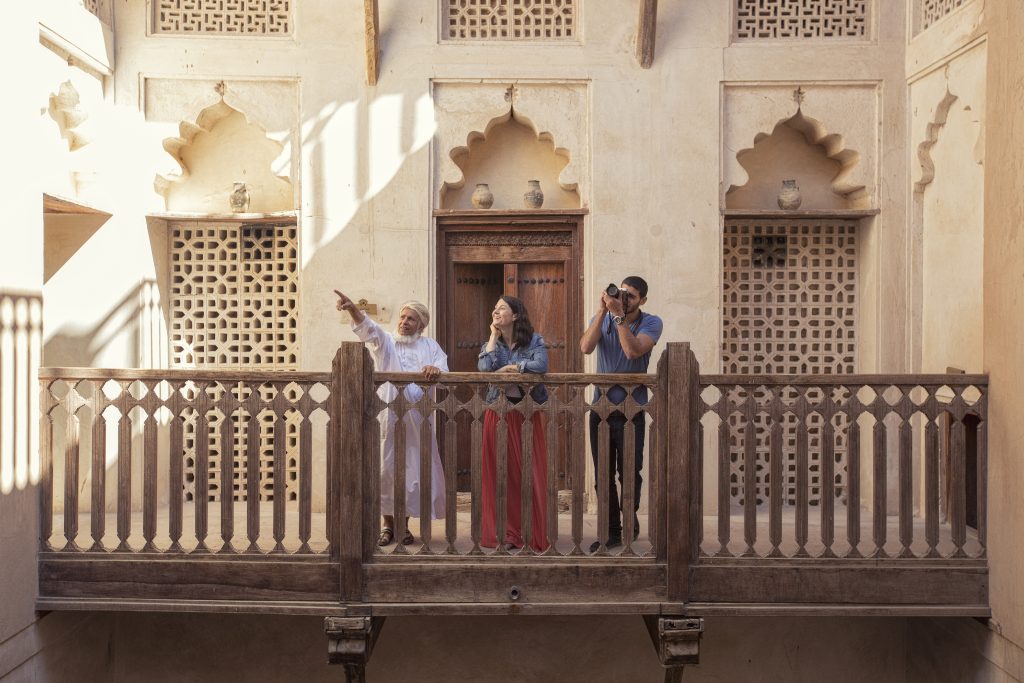 Our individual tours are catered to your expectations with a focus on leisure travel and adventure tours. We pride ourselves in having the knowledge and experience to cater to individual tours designed with your perfect holiday in mind. 
Services include:
Tourist/Business visa services
Personal meet & greet services at Muscat International Airport (Ahlan service)
Private transfers to/from the hotels
Hotel reservations
Tailor-made itineraries (guided or self-driven tours)
We are well equipped to handle regular to complex itineraries providing 4×4, 20-seater coaches or 40-seater coaches at your convenience. Whether you're on a tour with your big family, school, or work team, and no matter the experience you would like to have, we are ready to bring you memories to last a lifetime!
We provide:
Cultural tours
Historical tours
Adventure tours
Women exclusive tours
Islamic tours
Special interest tours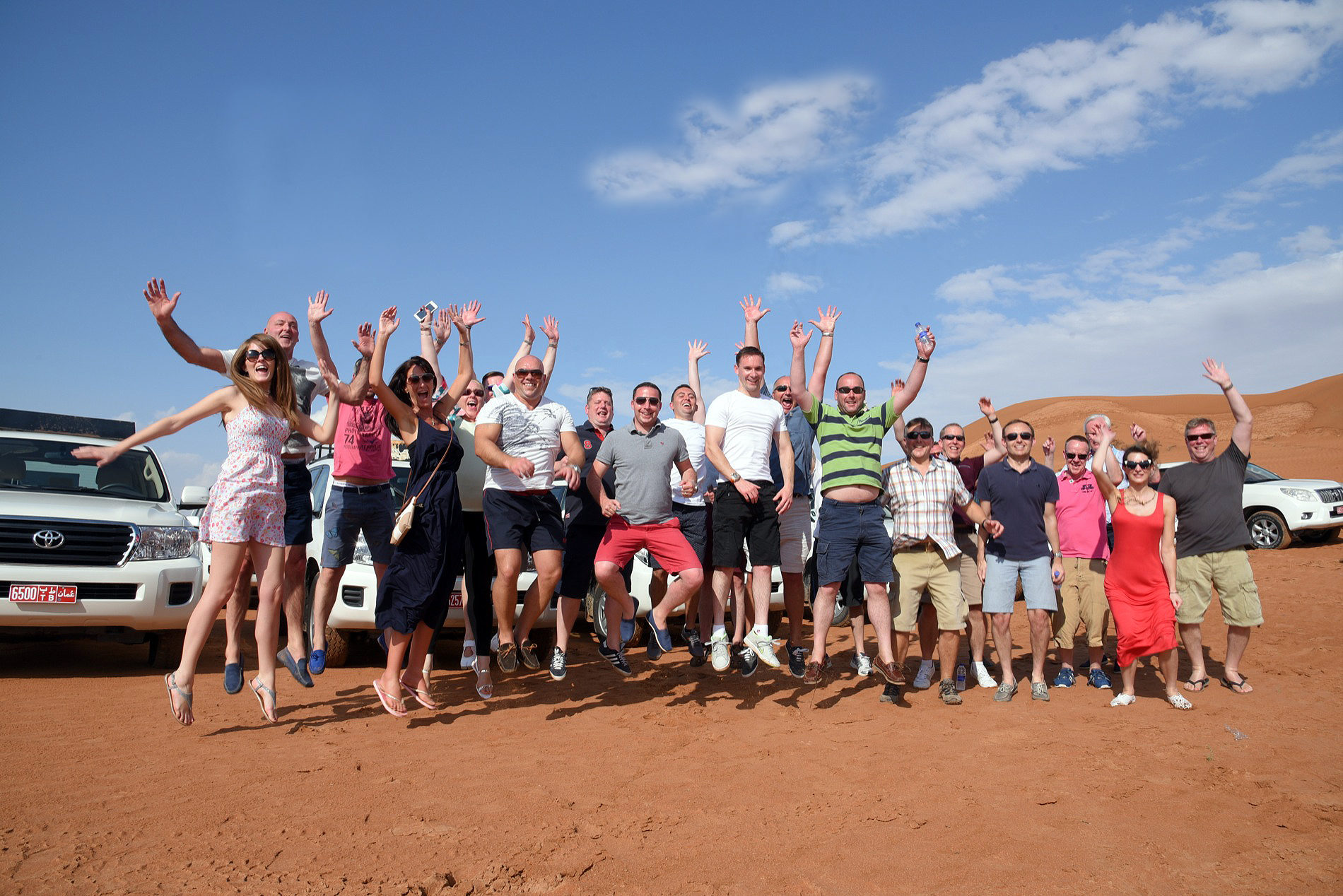 Oman is blessed with an incredible array of flora and fauna, both underwater and above it! As well incredible archeological sites, from birdwatching to scuba diving, to exploring Oman's ancient forts, we can cater to whatever your special interests are!
We specialize in M.I.C.E. Services (Meetings, Incentives, Conferences & Events) with experience orchestrating many incentive group tours, events, meetings and conferences over the years including motivational and team building workshops. Our expert team of qualified professionals are waiting to provide you with the best incentive circuits, banquet events, special events, themed dinners and special excursions.
We provide:
Cultural tours
Historical tours
Adventure tours
Women exclusive tours
Islamic tours
Special interest tours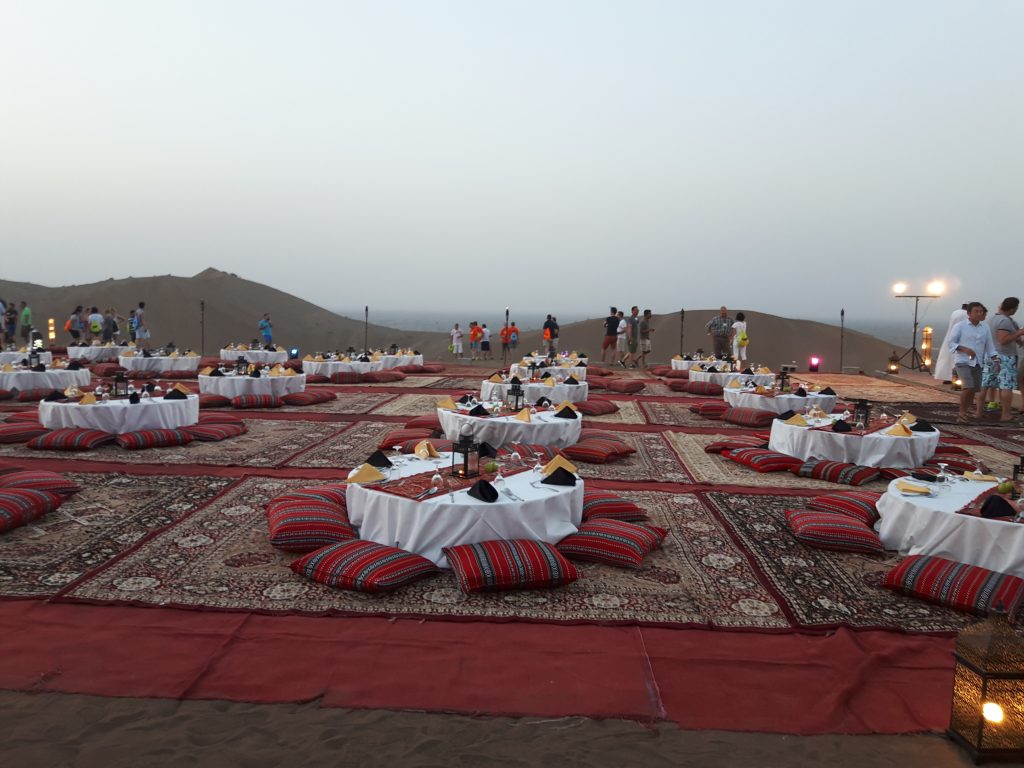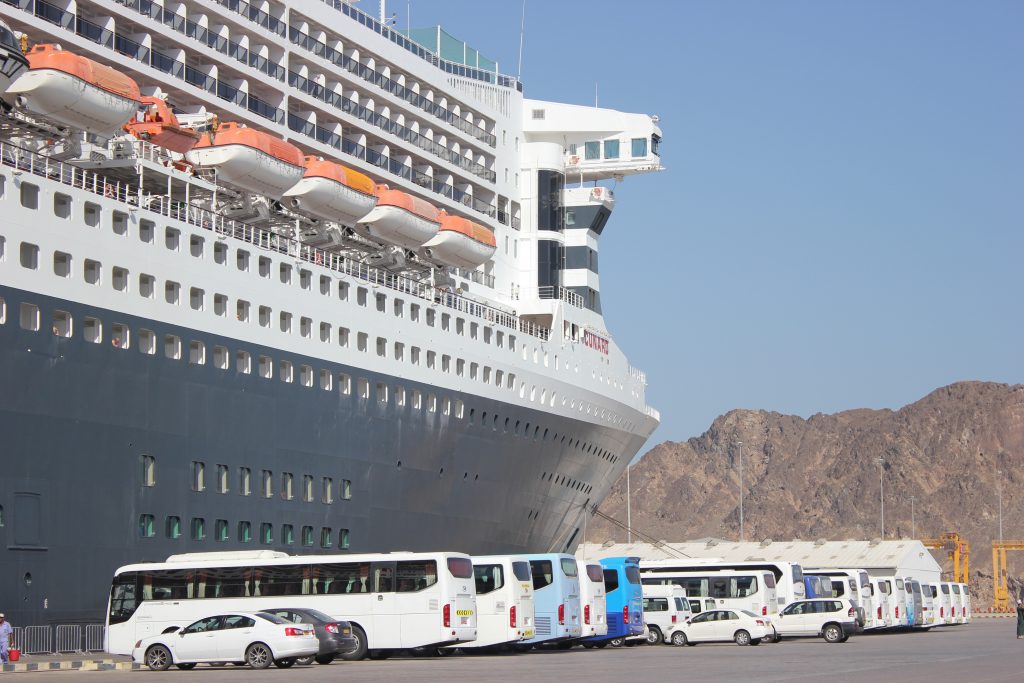 For those cruise ships docking on the shores of Oman and want to experience this beautiful land, we specialize in providing all kind of land arrangements and services at most competitive rates. 
Our services include:
Coordination & facilitation
Shore excursions with multilingual guides at all passenger ports in Oman (Muscat, Salalah & Khasab)
Pre & post cruise programs with overnight hotel reservations
Air/overland tours between Oman & UAE
Turnaround programs, and much more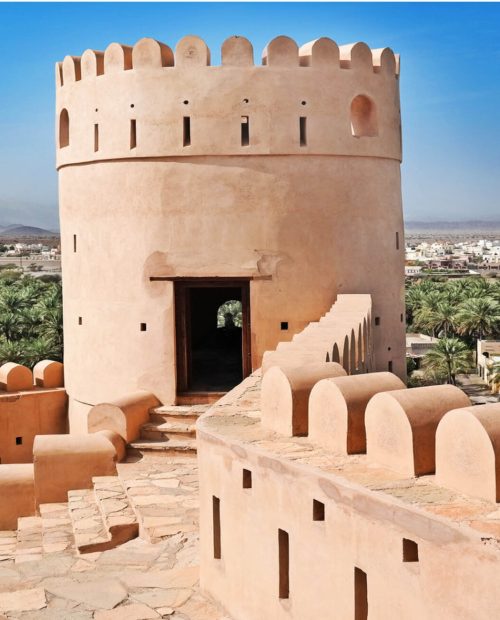 Oman, a hidden gem to discover
Located on the southern edge of the Arabian Peninsula, Oman is a hidden gem to discover offering breathtaking landscapes and unforgettable experiences across its diverse landscape of coastline, mountain and desert.
It's perfect combination of a cultural heritage, thrilling adventure, and peaceful tranquility ensures something for the entire family.
Get the heart pumping as you cycle the challenging trails up to Jebel Shams, abseil a waterfall in wadi Hawi exploring Oman's many hiking trails, or simply find peace of mind in a sea of stars across the desert dune. Whether you want to explore the highest ranges in the eastern Arabian Peninsula, visit breathtaking coastlines, or smell the frankincense in the air as you discover the oriental treasures of Souq Muttrah. We can tailor your perfect holiday to meet your specific needs so all you need to do is experience the fun, while we take care of the rest.
The possibilities are infinite.
place of interests and things to do
Oman is one of those destinations where the possibilities of things to do are truly limitless. Its diverse natural landscape and rich culture make it the perfect place to meet the diverse needs of every traveler, whether for research, adventure,  or simply to relax and unwind, here are some of the best places to visit and things to do to help make your next visit to Oman a memorable one.