Shore Excursion by Infinite Tours
For cruise ships docking on the shores of Oman who want to experience this beautiful land, we specialize in providing all kind of land arrangements and services at competitive rates. Explore every shore your way with excursions and guided shore trips designed to thrill all kinds of traveler, from couples craving a little extra enjoyment to families looking to bond over bucket list moments. No matter what kind of vacation experience you're after, you'll find new and exciting ways to make memories on your next getaway with a Shore Excursion. Unleash your inner explorer and discover bold new ways to connect with the people, culture and places around you as you cruise from one unforgettable port of call to another.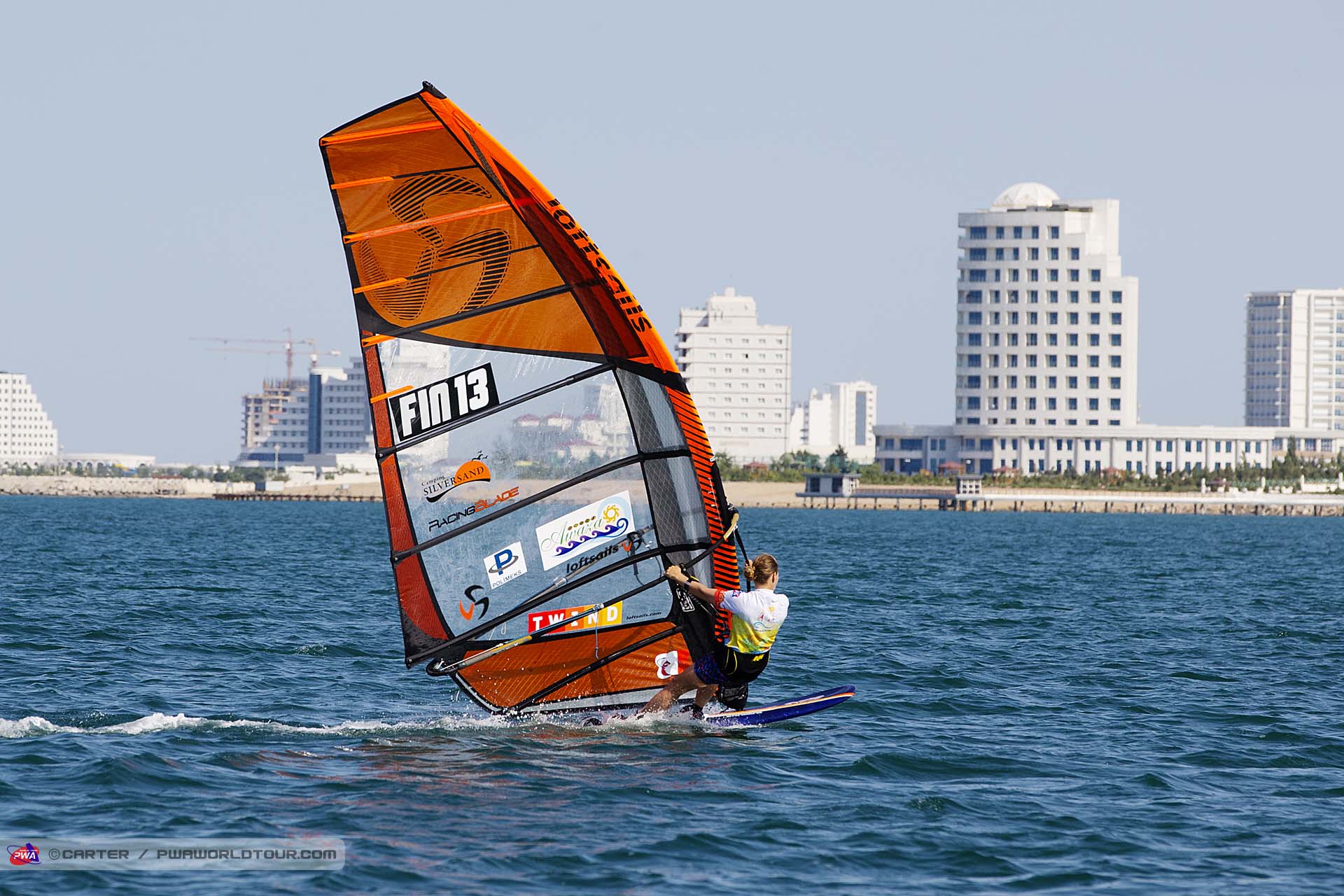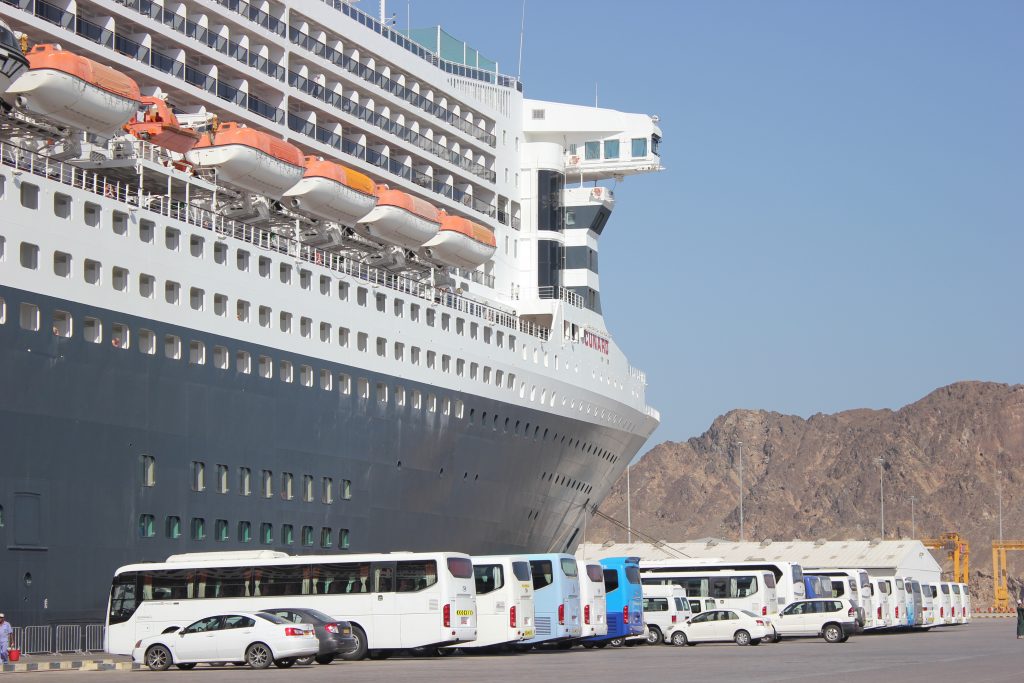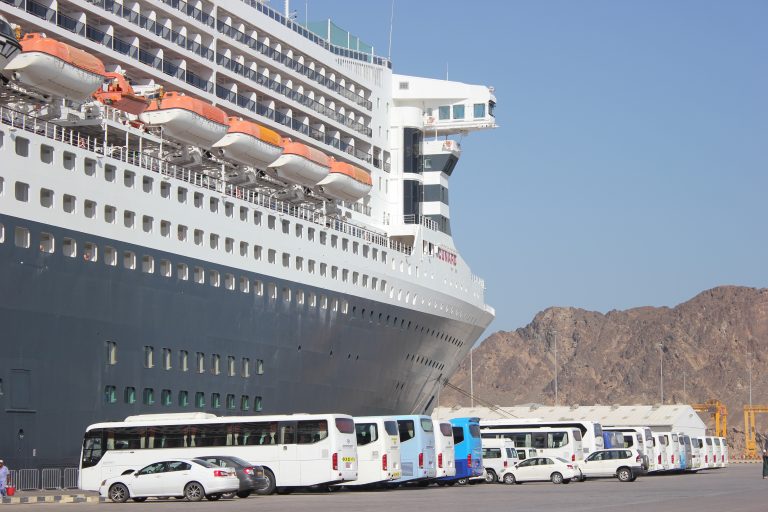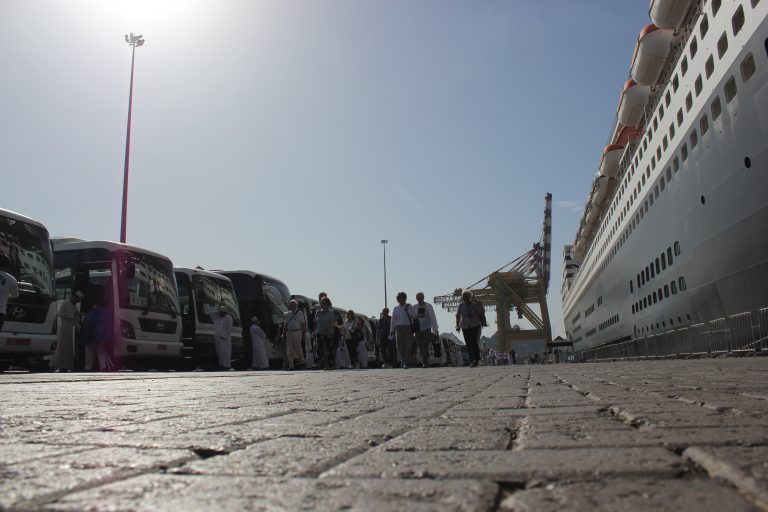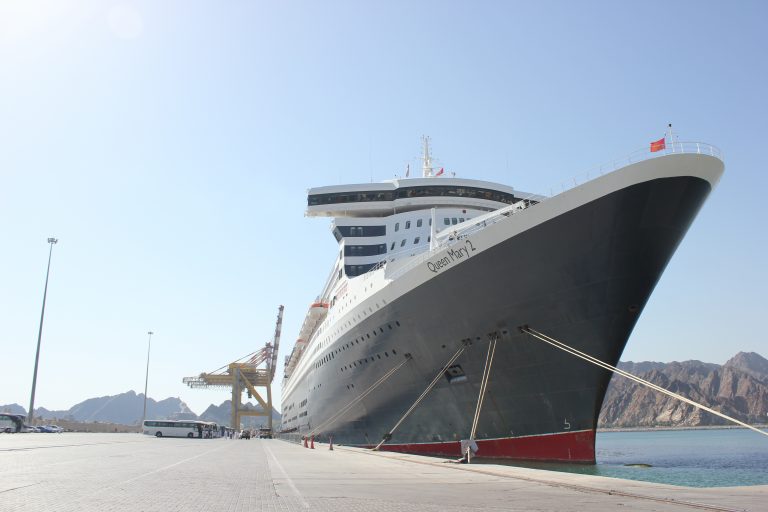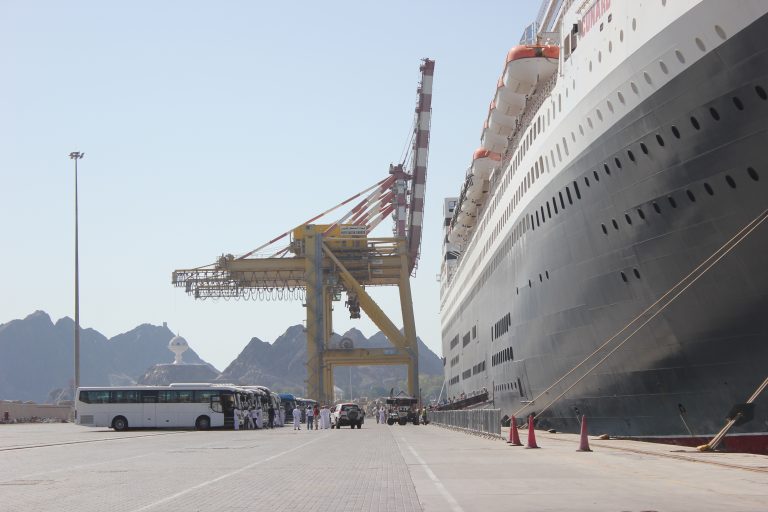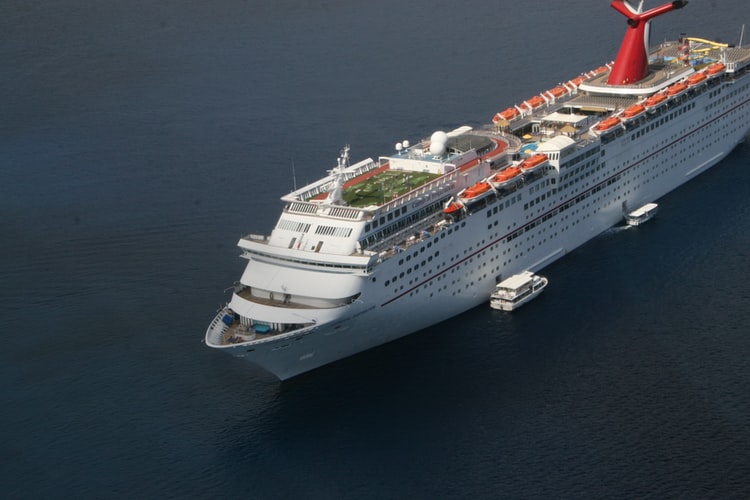 We are fully geared to assist you with all-land support solutions when you arrive on the shores of Oman right from arranging Visa or entry into the country to arranging all kinds of shore excursions and beyond. All these professional services are offered at most competitive prices. You will find us fully prepared to handle all your requirements – with the expertise and acumen of a true professional.
ADVENTURE IS A SHORE THING
Don't just see the world — experience it. Shore excursions can help you discover even more at each incredible destination.
Co-ordination & Facilitation
• Arranging entry visa/landing permits to Oman.
• Liaison with Shipping Agents, Immigration, Customs, Seaport & Airport Authorities.
• Liaison with tourism authorities and others for special welcome arrangements for passengers at quay and for passenger exchange at the airport.
• Liaison with local authorities for special opening of monuments.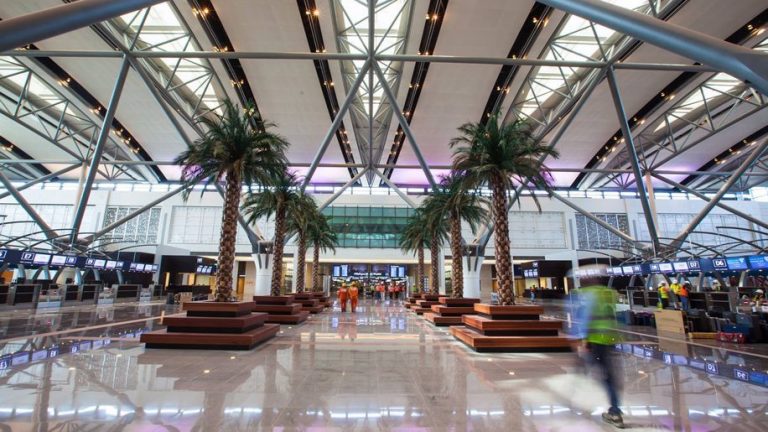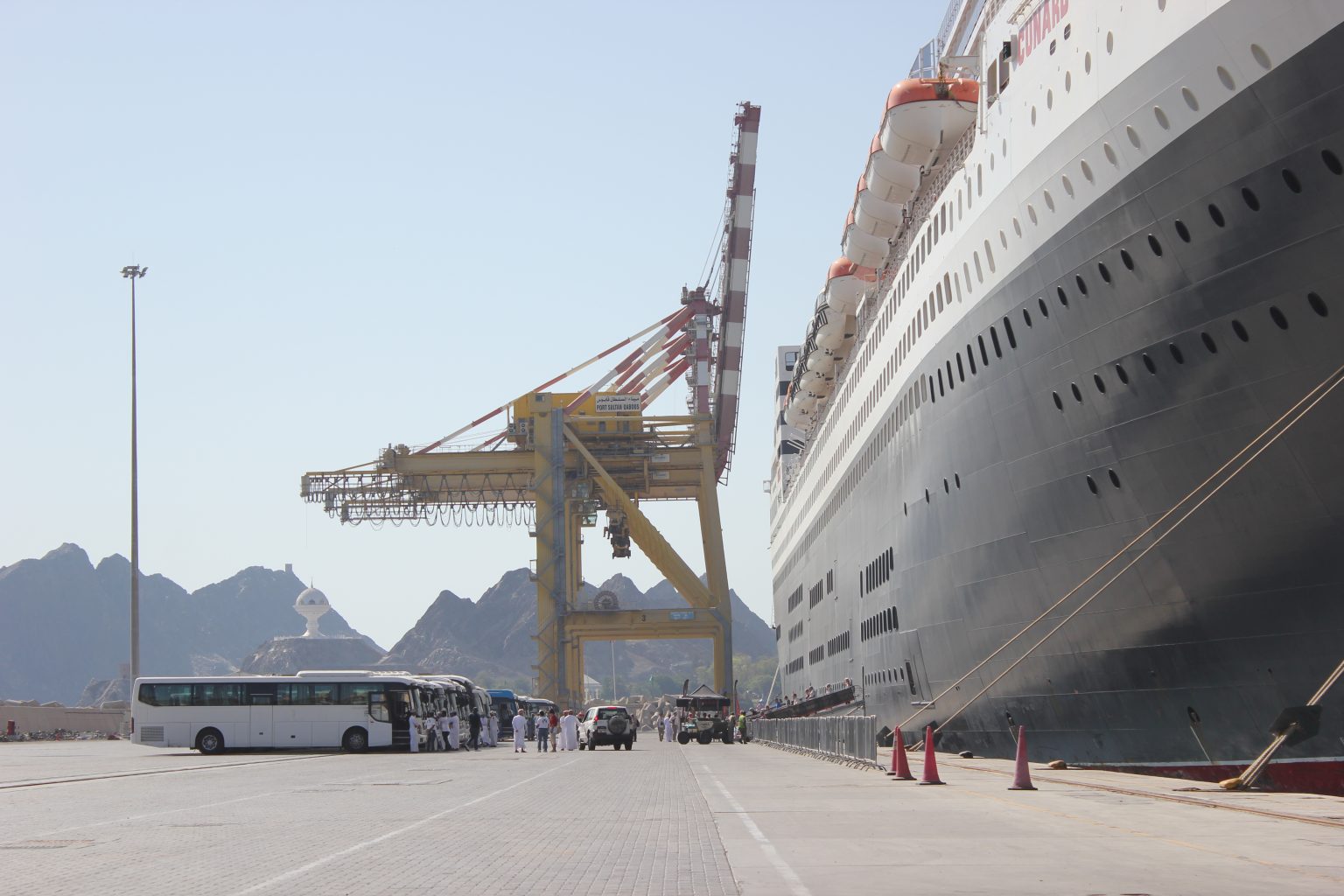 • Hospitality desks onboard the cruise ships.
• Luxury vehicles ranging from small car to 40+ seater deluxe air-conditioned coaches.
• 4X4 cars for desert and mountain safaris with expert drivers & tour leaders.
• Service of reliable and expert multilingual guides.
• Liaison with taxi drivers and others ancillary suppliers.
• Shuttle Service between port and city locations
• Special interest tours – Golf packages, Opera House, etc.
• Sea Tours – Dolphin watching, Snorkeling & Diving packages.
• Exclusive tailor-made tours with guides/drivers in private vehicles.
Pre and Post Cruise Programs/Hotel Reservations
• Meet & Assist service at the airport on arrival and departure

• Hotel allocations and reservations
• Information desks
• Escorted port and airport transfers by multi-lingual representatives.
• Exclusive tailor-made tours with guides/drivers in private vehicles.
• Handling entry and exit formalities in liaison with local immigration authorities and Airlines.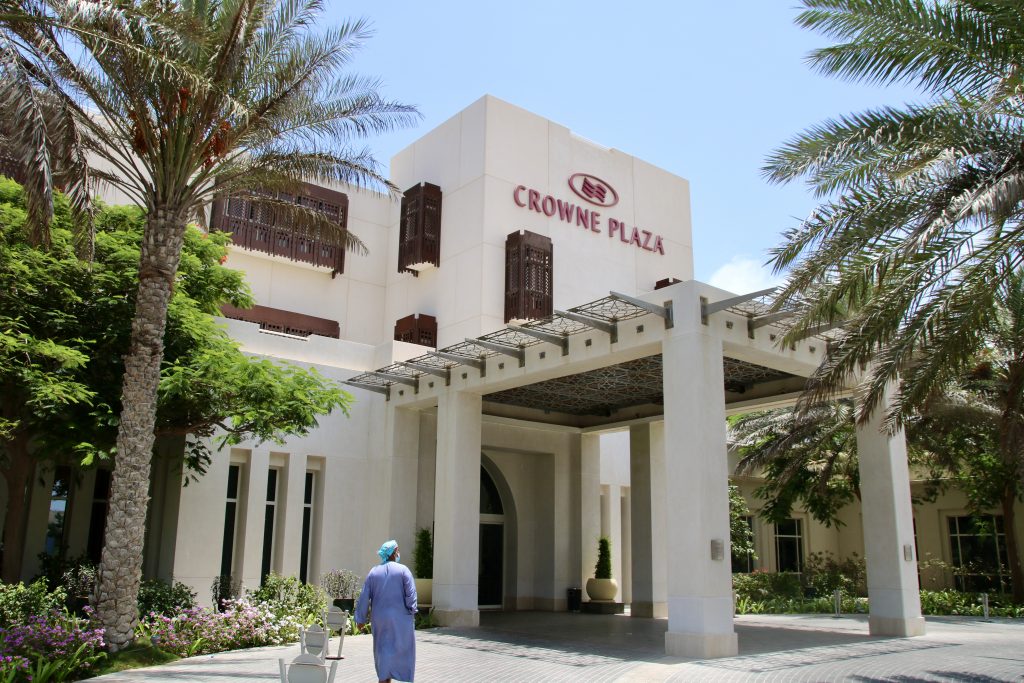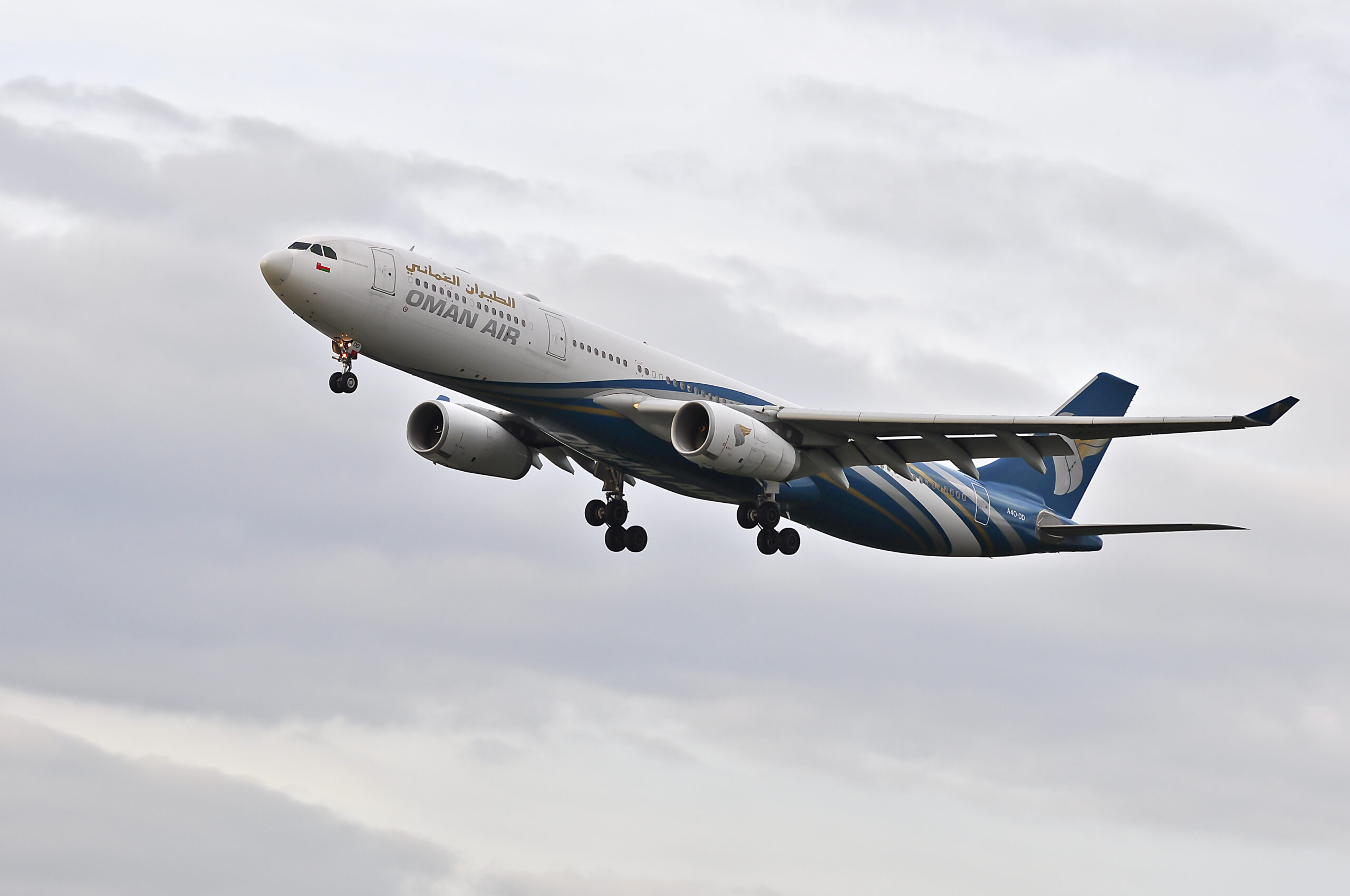 Air/Overland Tours between Oman and UAE & Turnaround Programs
• Advance planning and coordination with immigration, security and customs authorities at Seaports and Airports
• Escorted transfers between seaport and airport including separate baggage handling. Baggage is transferred under 'Custom Bond' between seaport and airport.
• Handling of entry and exit formalities and liaison with local Immigration authorities and Airlines
• Guest assistance by our representatives upon arrival/departure at the airport.
• Liaison with the airlines to ensure smooth turnaround.